Doddington Carnival
Saturday 06 July 2024
Event Details
Doddington Village Carnival is on the morning of the first Saturday in July each year, and the parade reaches throughout the village. Come out and see the fantastic array of floats, bands and vehicles on display, each to tie-in to this year's theme and show-off the creativeness of the village.
Official Schedule 2024
Saturday 06 July 2024
09:00 - Road closure through the village.
09:30 - Fancy Dress Competition.
10:30 - The start of the Carnival Parade.
12:00 - Anticipated end of the Carnival Parade.
12:30 - Road re-opens.
13:30 - Gates open to The Children's Sports Afternoon.
Get Involved!
Have a Float in the Parade
Big floats and little floats are welcome!
Drop us a quick email to say that you're interested in a float, and we'll get in touch with how you get started and where to get the stuff from!
We'll even put you in touch with some folks that have been there and done it, and can help save you time and money!
Carnival Parade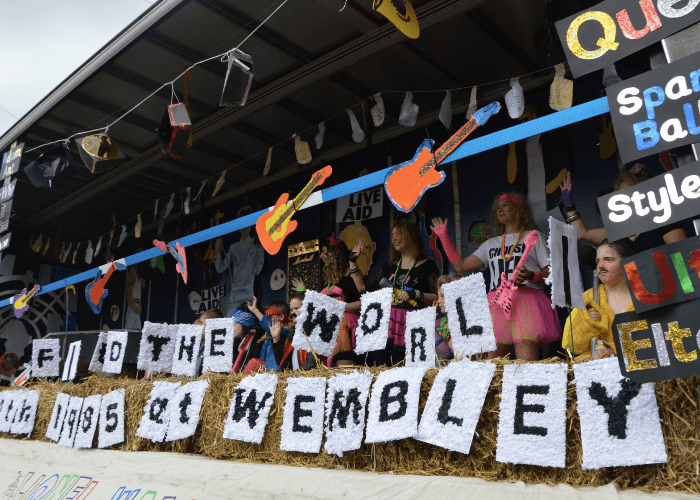 Float away in the parade procession through the village!
Bands, group floats, family floats and marching bands - there's something for everyone.
Fancy Dress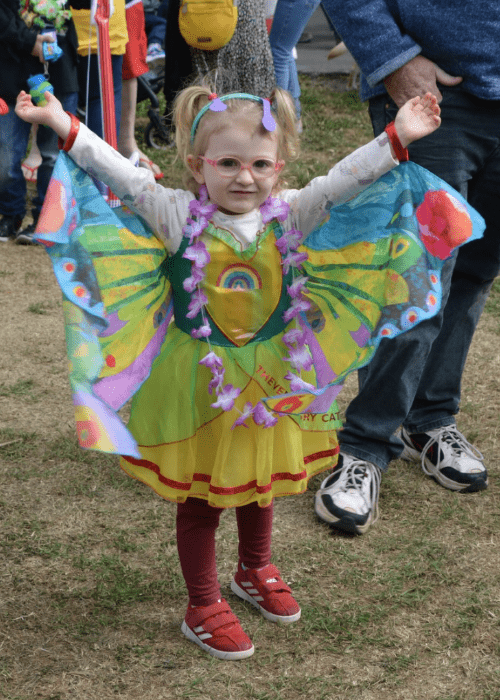 Get creative and get making a fancy dress as part of our competition!
See what you can make that fits into this year's theme to become the winner in your group.
Road Closure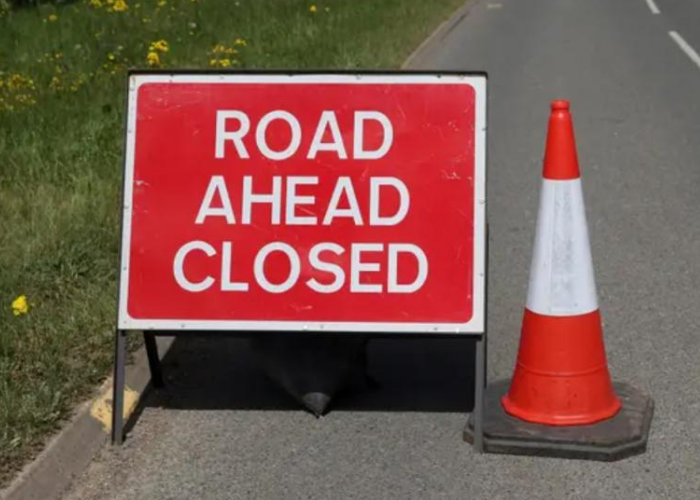 To create a safe environment during the Carnival procession, a road closure is enforced. Residents of Doddington should be aware.
Previous Years Photo Albums