Title Sponsor

CB3 Consulting Ltd
We would like to extend our heartfelt gratitude to CB3 Consulting Ltd for their generous support as the title sponsor of 2023's Doddington Village Sports & Carnival.
"Our aim is to create a business which is renowned within the industry for providing innovative cost management services as well as being the 'go to' employer. We aim to be a company our employees will be proud to work for who in turn will be ambassadors for our brand in everything they do."
Learn more about CB3 on their website
Supporters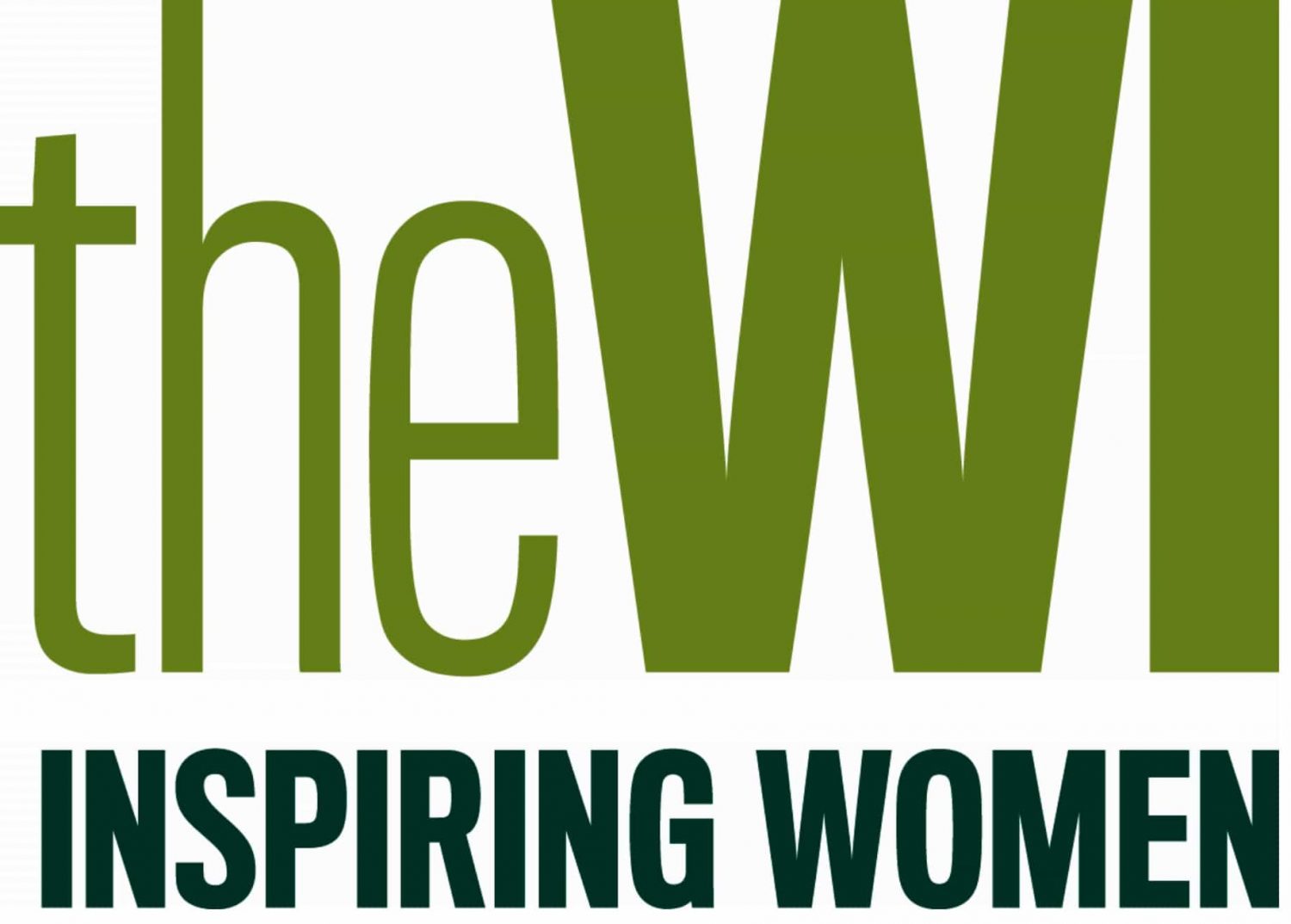 The WI
A huge thank you to the The WI for all their help with their efforts.
Every year without fail, for as many years as we can remember, The WI have been serving up the refreshments for our Sports Afternoons, and we would like to thank them from the bottom of our hearts.